Wooden floors care and maintenance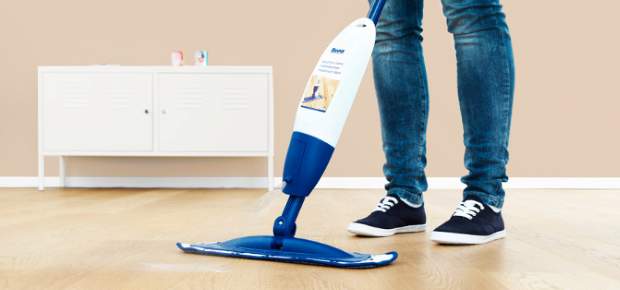 Once you have installed your wooden floors the question is how to care and maintain them?.Well maintained wood floors stay good looking for a long time so it is important to look after your wooden floor.

I would like to share some useful tips on how to maintain your floors and avoid unnecessary repairs and fixing.

Some people make the mistake of using detergents,bleach,ammonia based cleaners and acidic materials such as vinegar to clean wooden floors.
To clean wood floors use recommended wood floor cleaners or you can use a damp mop(it is recommended to get the mop as dry as possible),sweep or vacuum if there is a need.The vacuum head must be brush or felt.

Here are some useful tips to maintain your wooden floors:
-wipe any water or spills on wooden floor as soon as possible.
-avoid dropping any heavy objects onto wooden floors.
-protect your wooden floor from direct sunlight.
-if you have an underfloor heating it should be around room temperature other wise it will affect the wood floors.
-don't drag furniture around wood flooring.
-use doormats to collect dirt so that you don't scratch your floors.
-don't let water stand on your flooring for a long time.
-the best way to clean your wooden floors is to use a recommended wood flooring cleaners.

I hope these tips will help all those with wooden floors.
For more advice on how to maintain and care for your wooden floor don't hasitate to contact us we are always on standby to assist you.
---
| | |
| --- | --- |
| 2017-08-15 13:31:43 | Claudio |
| | Hi, I would like to get a quote on a sand and varnish for my deck, it's size is 16m squared. I am in the Roodepoort area. |